Deliveries and Travel Allowance
We currently offer Events & food delivery services to Miami-Dade, Broward County, Ft. Lauderdale, Palm Beach, Boca Raton, Pompano. Travel Allowance (per person) & Delivery fees are determined by mileage, and minimum orders apply. Deliveries will be served in disposable aluminum trays. If you need the delivery with the paella pan (Paellera) we charge you delivery- pick up & Deposit for the equipment that we return when you return the equipment.
Miami Dade Area From $20.00 – $40.00
Broward & Ft. Lauderdale From $40.00 – $60.00
Palm Beach/ Boca Raton/ Pompano From $60.00 – $100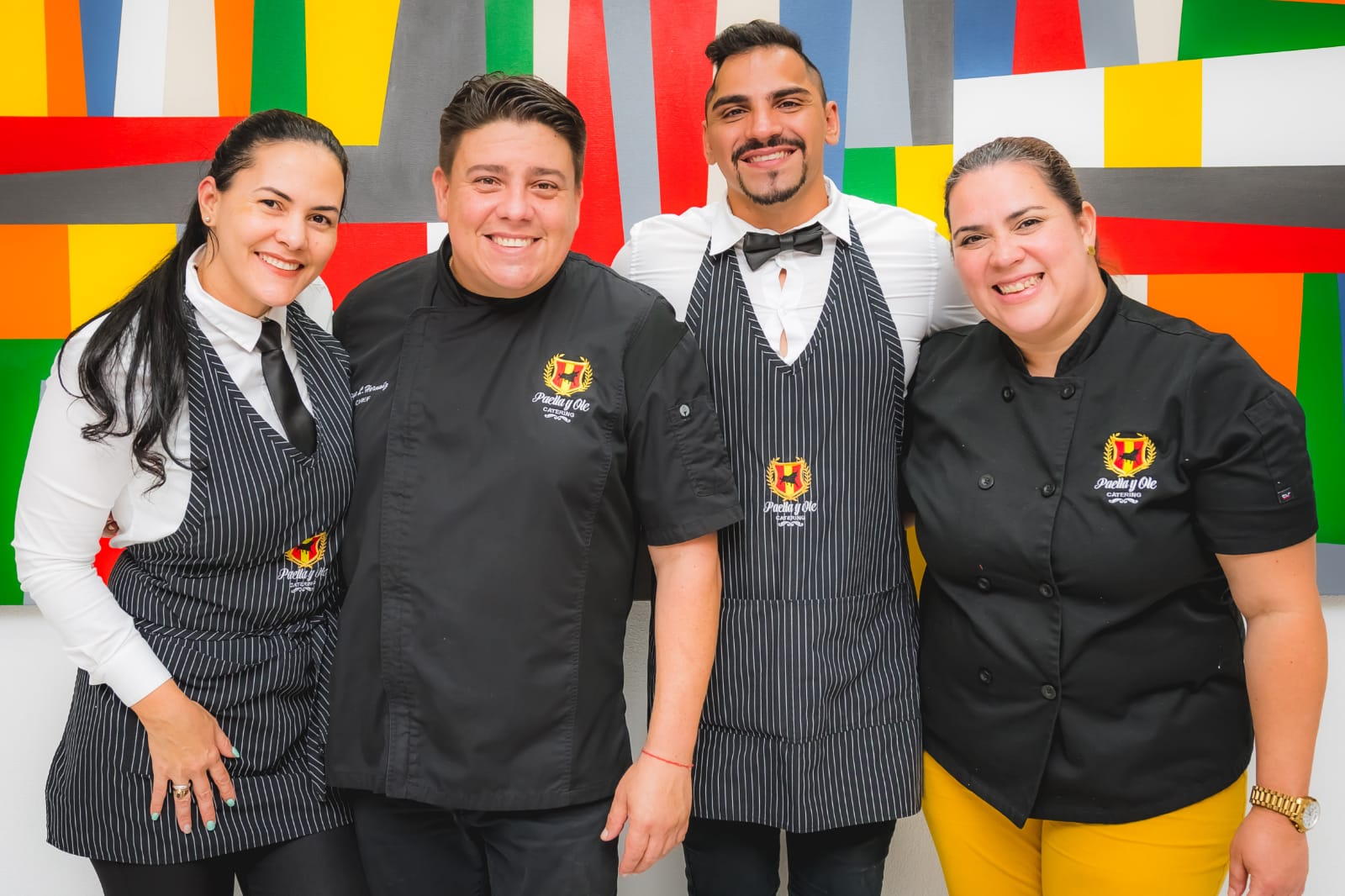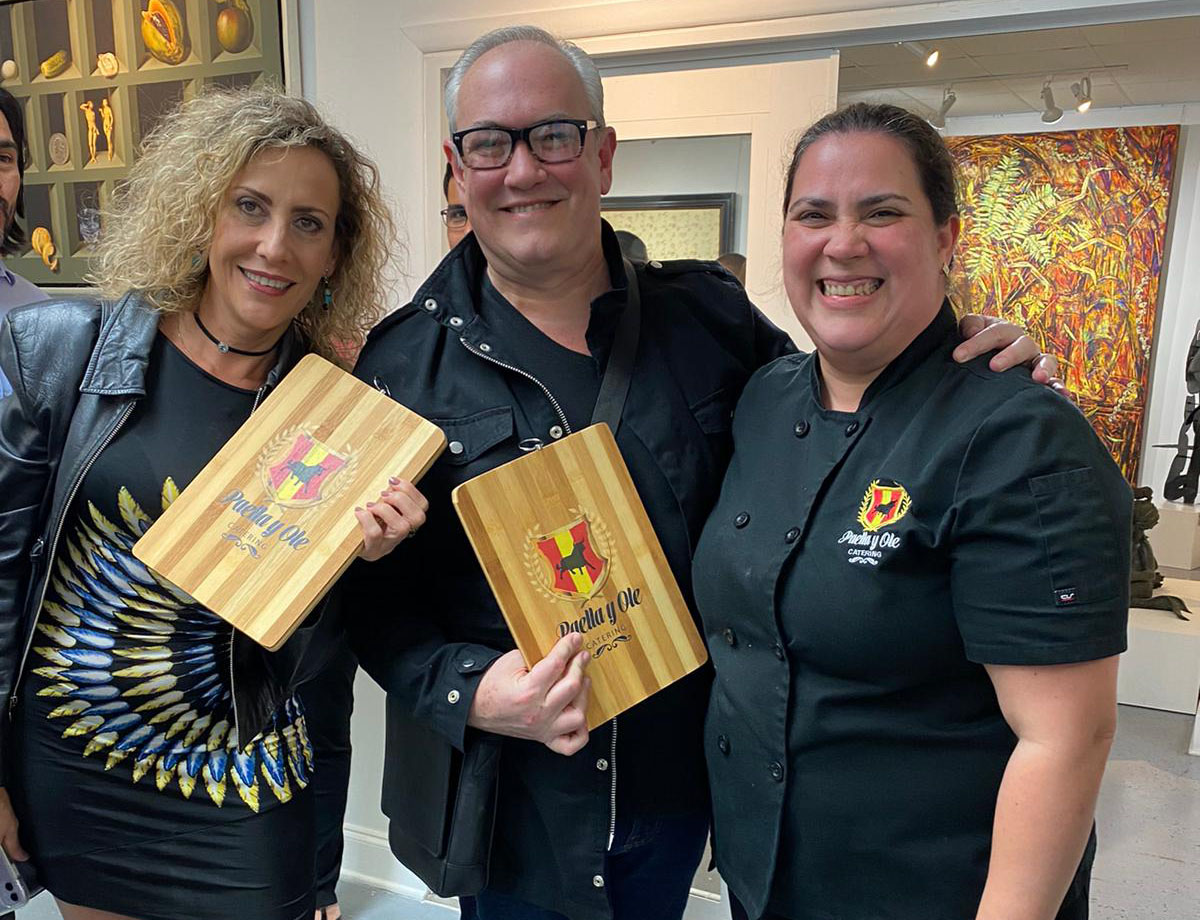 Travel Allowance fee
(Charged to each Event outside of Miami dade county per person of our staff mobilized outside the local Area). Broward- Palm beach. If your event is outside South Florida, that is, it is more than 2 hours away Miami, the travel allowance must be calculated according to distances (Gasoline, Travel Tickets, tolls, hotels, food, rentals, staff etc.), Include all expenses that would involve mobilizing our Chef, staff and equipment to your location!!